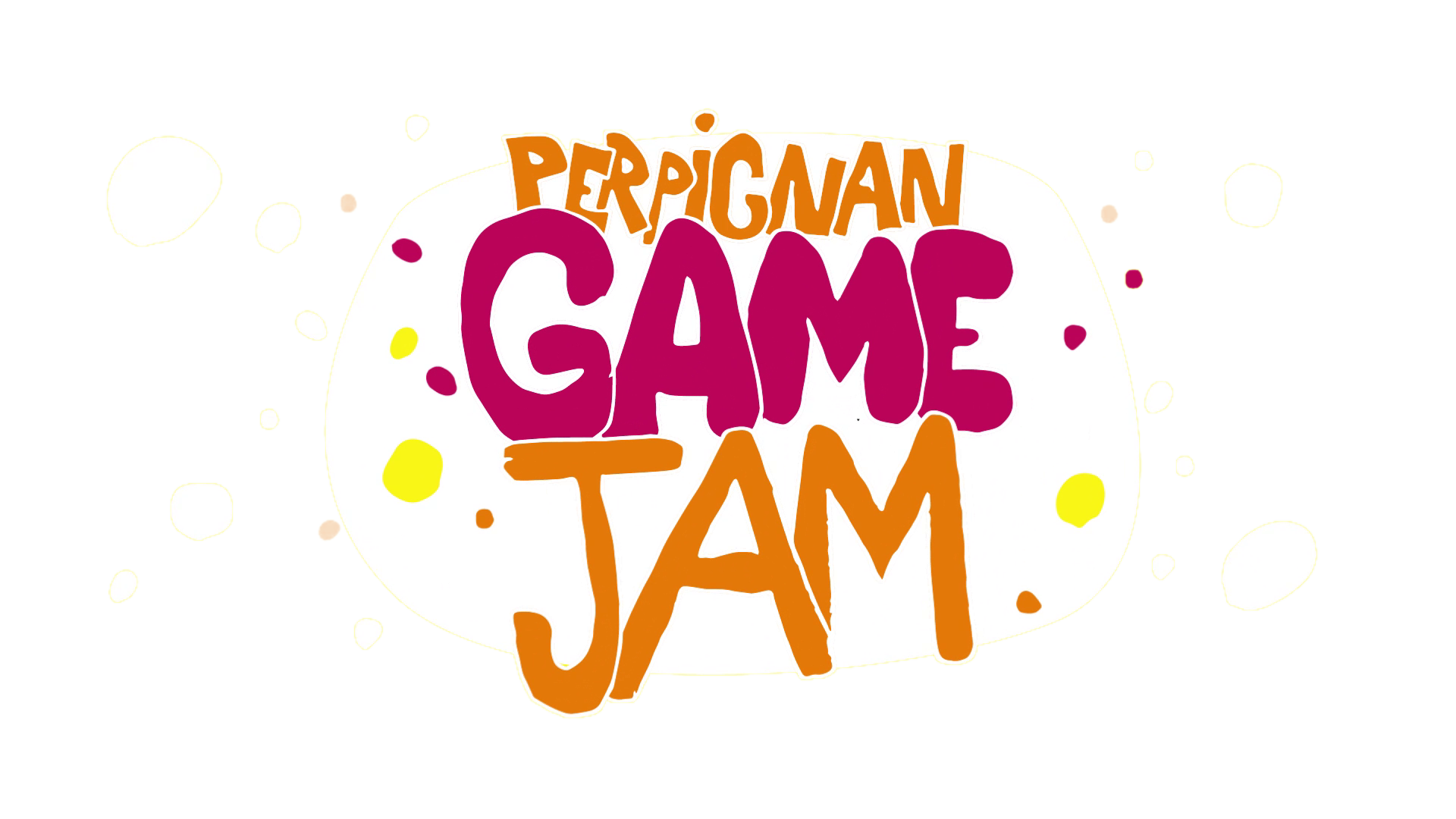 Perspectives
PERSPECTIVES
PERPIGNAN GAME JAM (48-HOUR JAM)
1st Place & Public Award
A very short game by
Tristan Hilaire & Dimitri Namri
Thank you for playing !
À propos de notre jeu :
Perspectives est une expérience de jeu et de réflexion autour de la question de la projection mentale des espaces, conçu par la collaboration de deux corps de métiers différents réunis par une Game Jam : Un architecte et un créateur de jeux indépendants.

Nous invitons le joueur à explorer des lieux d'architecture au travers d'une aventure d'Urbex. Il incarne un avatar en quête d'exploration pénétrant dans une usine qui lui semble abandonnée, et dont il découvrira les secrets au cours de son cheminement.
En explorant les lieux sous la forme de plans d'architectes, le joueur explore son environnement deux fois plus : À la fois en vue du dessus et en vue de côté. Il lui faudra comprendre son environnement de cette manière et résoudre des énigmes.

Il s'agit d'un prototype conçu avec de vrais plans d'architectes conçus et intégrés au jeu, dont la durée de vie est hélas très courte compte-tenu de notre petite équipe et de la durée de la jam. Mais nous avons beaucoup d'autres idées de mécaniques et de puzzles à intégrer que nous réaliserons avec plaisir si l'envie nous prend de poursuivre ce petit projet.
About our game :
Perspectives is a gaming and reflection experience around the question of the mental projection of spaces. It has been conceived through the collaboration of two different trades brought together by a Game Jam: An architect and an independent game creator.
We invite the player to explore architectural sites through an adventure of Urbex. He embodies an avatar exploring a factory which seems abandoned, and of which he will discover the secrets during the progress of the game.
By exploring the site in the form of architectural plans, the player explores his environment twice as much: both from above and sideways. He will have to understand his environment to solve simple puzzles.
It is a prototype with real architectural plans designed and integrated into the game. It is unfortunately a very short game given our small team and the duration of the jam. But we have many other ideas of mechanics and puzzles that we could integrate if we wish to continue this small project further.

Comment jouer ?
Vous pouvez jouer :

• Directement via navigateur (F11 pour le plein écran)
• En téléchargeant la version Windows.
Touches fléchées pour se déplacer
Entrée pour interagir
Echap pour quitter (version téléchargeable)

Merci pour votre attention, et bon jeu !

How to play ?
You can play :
• Directly on your browser (F11 for Fullscreen mode)
• By downloading the Windows version of the game.
Arrow keys to move
Enter to interact
Escap to quit
Thank you for reading. Have fun !

Install instructions
Extract the game from its ZIP archive and put everything into a folder. Then, launch "Perspective.bat".
You can quit the game with "Escape" key.

Have fun !
Download
Download
Perspectives v1.0.3 WIN64
114 MB